Children's On Road Riding Prog - Private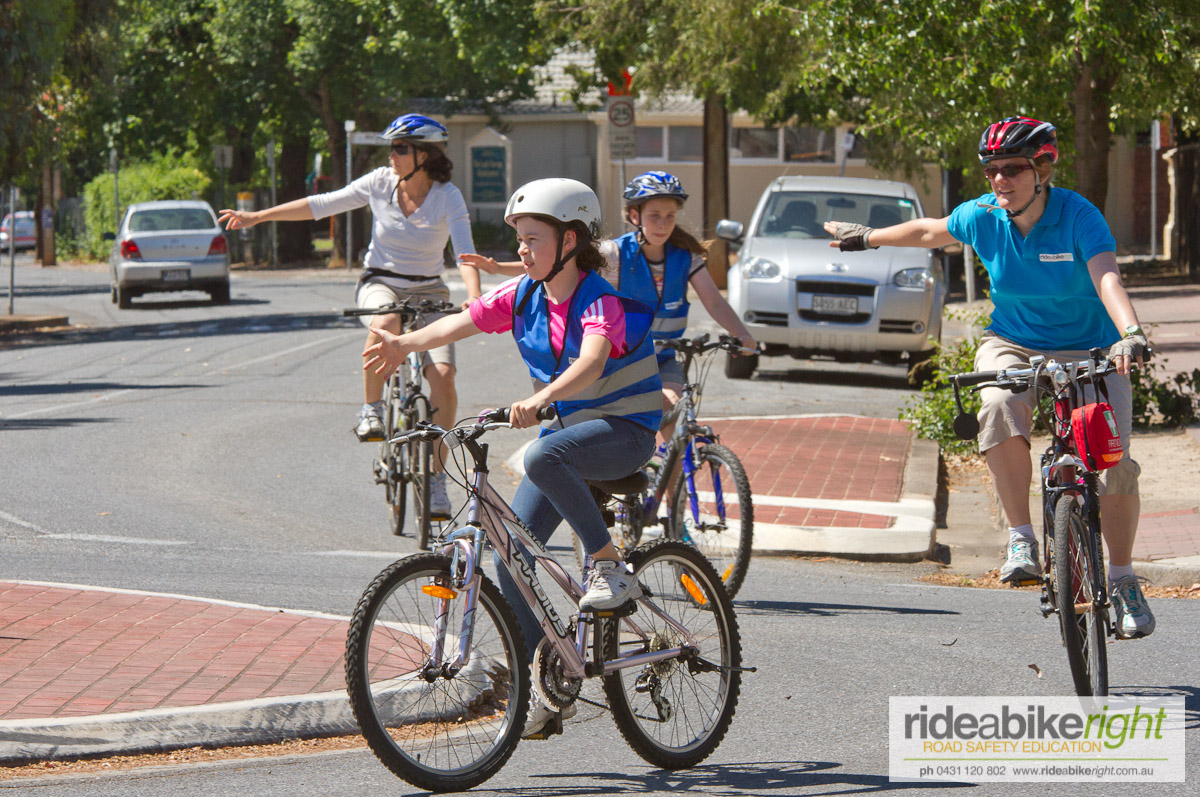 Duration: 4 Hours
Location: Brooklyn Park, South Australia
Suitable for riding children aged 10yrs and older
This 3-session course will teach children about the safe and practical ways to be riding in a low traffic environment, great for riding to school, the shops, spending time with friends or on a family outing.
Cycling Skills: correct pedalling motion; slowing, stopping and braking skills (inc emergency braking); balance and agility on the bike, control and steering.
These are taught through games and challenges that allow the learner to progress and achieve, with time given to develop skills before they enter a low traffic environment
Traffic Skills: riding 1 metre from the kerb; passing parked cars; left, right and hook turns; roundabouts; safe route planning; bike security and safety as a cyclist.
These skills are demonstrated and depicted in visual format, then practised in a non traffic environment before guided on-road experience.

Lessons 1 & 2 held in Brooklyn Park, Lesson 3 held in your local area riding to/from school/school/sport etc