*Starter Kit* Private Lesson + Video Tuition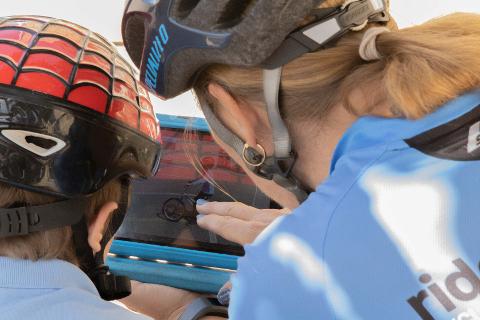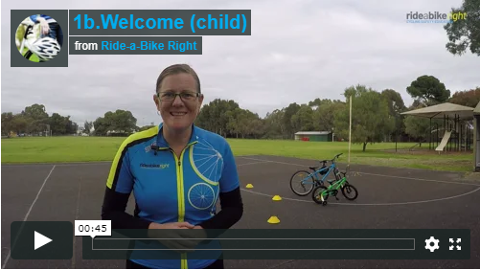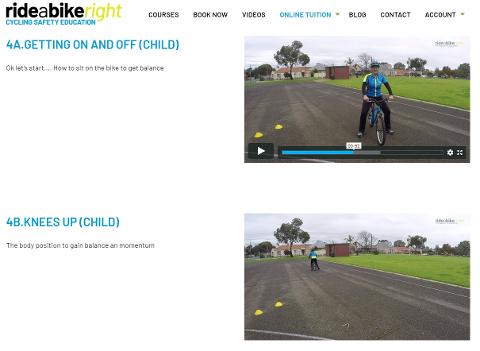 Duration: 60 Minutes
Location: Brooklyn Park, South Australia
Welcome to the Ride-a-Bike Right learn to ride Starter Kit.

Our in-person Lesson 1 is the most important where children and their adult learn the processes that will teach them to ride.
Your program includes

1x One hour lesson in person with RABR (western Adelaide),
Bike Hire in lesson,
Your child's own bike will be set up to best fit their learning stage,
Information about suitable bikes/set up specific to your child,
Access to the full set of on line instructional videos
During the in-person 1hour private lesson with Lee-Anne, your child (and you) will get all the techniques to develop balance needed to learn to ride a bike, then you'll have access to the online video program to follow though with the lessons in your own time where all of these techniques (and more) are given.
Most children in our traditional learn to ride 3x1hr program are up and riding early in their 2nd lesson, as the family have encouraged the skills to be practised in the homework - now you can have access to these techniques and teach your child to ride all at a time that suits you!
This course is ideal for families who know their child is 'really close to getting it' but just needs a little bit of help, can't make our group classes, or who can't make the drive across town for multiple lesson.
The in-person private lesson can be scheduled on a weekend or in the school holidays
*This fast paced lesson is NOT recommended for learners who are very nervous or have complex needs.