Online Video - Self Paced $49 *Read Below*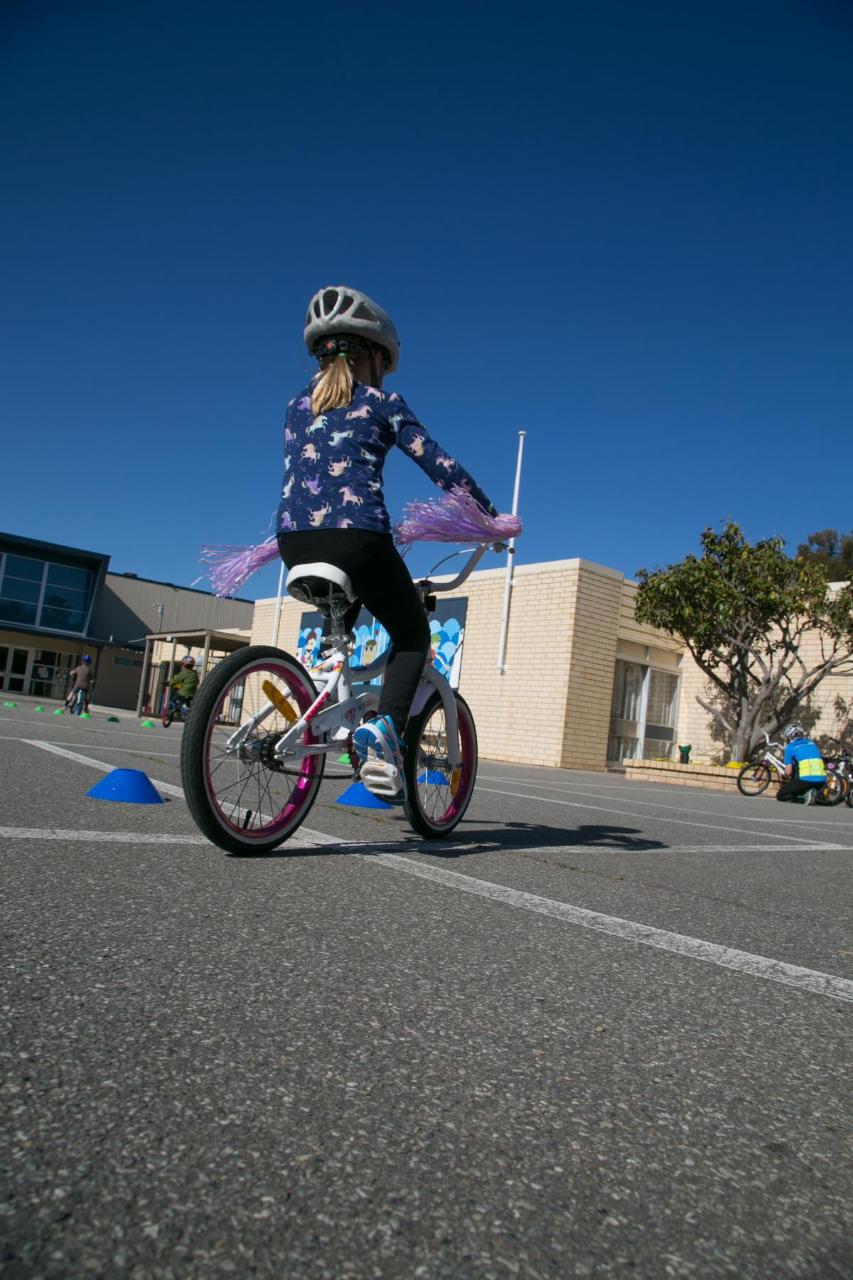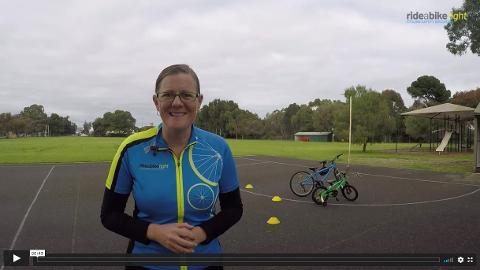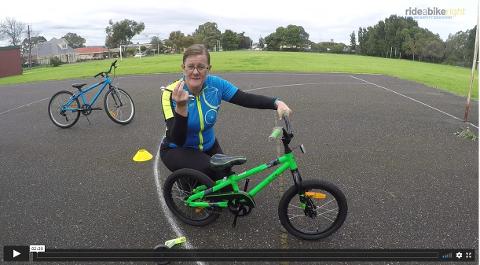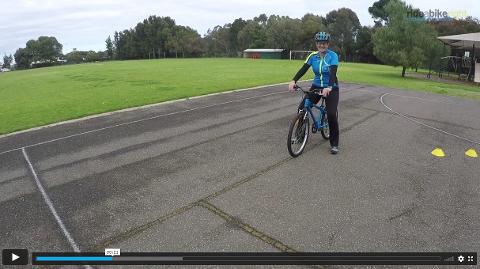 Click here to buy and access the RABR Online Video Teaching - Ride a Bike Right

The Ride-a-Bike Right learn to ride process is stepped out for you in these short videos. You and your learner can see easily work though the step to learn to ride a bike.

If you have a learner who is ready to ride then this program will get your going!
Click the link below to access the purchase page.

Click here to buy and access the RABR Online Video Teaching - Ride a Bike Right