Adult - Learn to Ride (Private)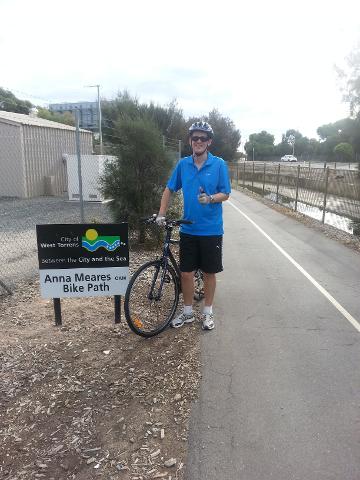 Duration: 3 Hours
Location: Brooklyn Park
Private lessons for Adults
Ride-a-Bike Right will call to arrange the dates and times with you
For those with little or no experience in riding a bike and want to start riding for recreational purposes in non-traffic environments.
Skills taught, practised and developed in a non-traffic environment.
• Bike, helmet & clothing safety
• Basic bike knowledge
• Mounting and dismounting the bike
• Correct use of brakes,
• Balance and control of bike
• Cornering, swerving, posture and body balance
• Standing on pedals raising and lowering body
• Skills on how to stop and start, riding efficiently
• Short non traffic Ride around park or learning area
• Scanning and signalling if extension is required
**the 2x90min lessons is only recommenced for fit adults who are used to lots of physical activity.