Child - Under 5yrs old, 4x 45mins session (Private)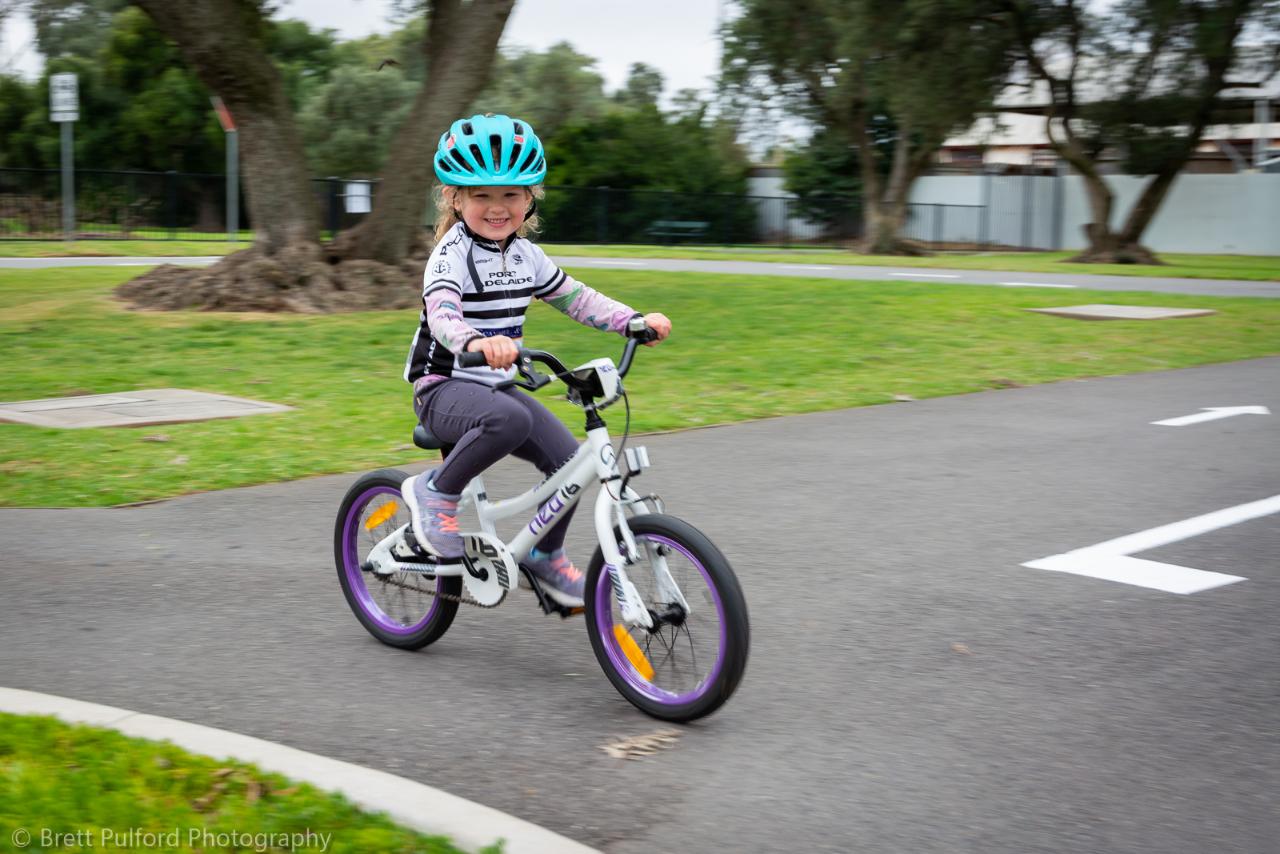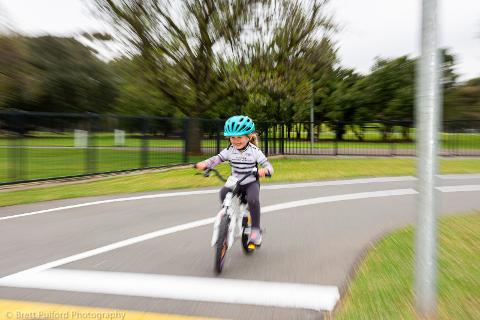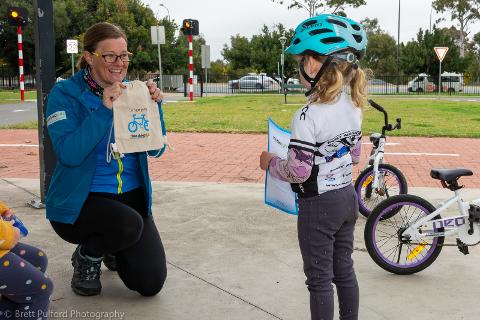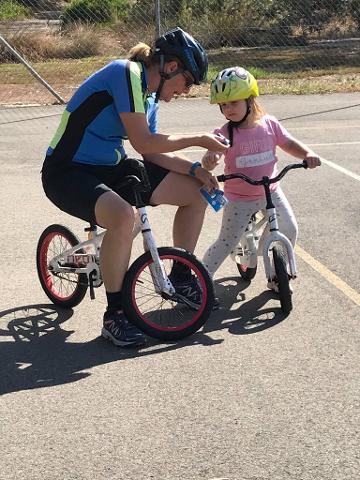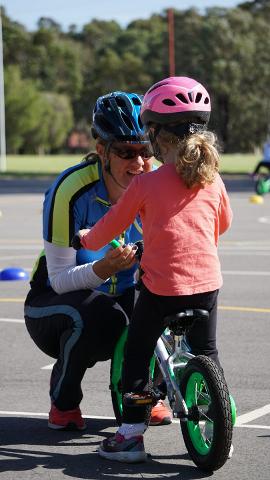 Duration: 3 Hours
Location: Brooklyn Park, SA
Ride-a-Bike Right understand how lil people learn - usually on their own terms!
Fun and engagement is the key to developing their balance and coordination to eventually ride a bike.
We know children not yet in full-time primary school need to learn in shorter more playful sessions, they are still learning how to move their bodies in fully coordinated ways, their ability to focus, possible anxiety/nervousness/, shyness and in general being 'not yet in big school' - they learn in a different way, through play and in short bursts of activity.

We've developed our specialised Learn to Ride program with a focus on children who need that extra bit of time and guidance to gain the skills to ride a bike.
Our 4x 45mins lessons allows your child to learn, develop and master the skills needed to ride a 2 wheels bike in a 1:1 class.
Suitable for children on balance bike and those use who training wheels and want to ride without them


Ride-a-Bike Right will call to arrange the dates and times with you